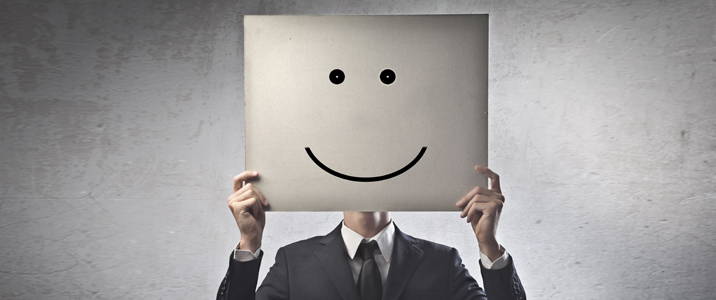 "HR professionals contribute to the success of the business by knowing the social context or setting in which their business operates…they have a good understanding of the parts of the business (finance, marketing, research and development, engineering), what they must accomplish, and how they work together, so that they can help the business organizations to make money." – Human Resource Competency Study, Michigan Ross School of Business Marketing is a company's voice, finance is its wallet, I.T. provides the tools, and sales handles execution. As the link between all of these departments and top management, HR can become a strategic ally that supports and enhances employee performance in every department of your company.
HR RESPONSIBILITIES
Each member of your HR team must understand the value chain for the company: who the customers are; what each department is responsible for; and how all of the different departments work together.
Recruitment Since it's more efficient, cost-effective, and simply smarter to hire the right person for the job the first time, getting recruitment right is the first step in a successful employee-company relationship. You need to hire employees with the right attitude and skills. Interviews, cover letters, and online assessments such as a ProfilesXT exam can help you assess a candidate's personality and attitude.
Training Training needs to be an active concern for HR, and employees from every department should regularly attend training programs and seminars so you can keep up with competitors. You can improve the presentation, interpersonal management, communication, and sales skills with public seminars like those offered by People Dynamics. Visit www.peopledynamics.ph to view their training calendar.
Conflict Resolution If a department's performance is suffering, HR needs to get to the core of the problem and fix it. Conflicts may arise from ill-matched teams, differences in behaviors and values, or even a previous relationship. Conflicts must be handled quickly and effectively in order to restore working relationships. Visit Resolving Workplace Conflict at www.profilesasiapacific.com for effective strategies for managing conflicts in your organization.
Conveying Corporate Philosophy Work is meaningless when you don't understand the purpose behind it. HR departments should make sure that every employee understands the big picture. A cohesive corporate philosophy helps to motivate employees to work together. When HR promotes the company's vision, it can be the glue that integrates departments. Orientation sessions and staff meetings can help establish a more collaborative work environment.
Succession Planning Perhaps the most critical time a business needs HR as an ally is when a leadership role needs to be filled. Your HR department has to be alert to valuable talent and able to identify employees who show the most promise.
HOW MANAGEMENT CAN ASSIST HR
With so many responsibilities, the HR department becomes a vital ally when companies invest in it by following these steps.
Listen to concerns. Your HR department has inside insight into your employees, since it knows all about their complaints and requests. Managers should ask the HR department what it needs, to better understand the problems that come up. Even if all of the requests can't be met, it's important to be willing to listen.
Give them ownership. Empower and encourage your HR teams to make strategic, intelligent decisions independently by eliminating unnecessary procedures. Making your employees the CEOs of their own work means they get as much autonomy over their duties as possible and are fully responsible for their actions, whether mistakes or successes.
Provide Relevant Information Make sure your organization has a healthy flow of information. You'd be surprised how insufficiently information can circulate in an office. Sharing information about a new study or an insightful exit interview prepares them for future decisions and helps them answer questions.
Equip them with assessment tools. Scientific tools such as PDI prescreening assessments can measure the skills, knowledge, behaviors, and personality attributes of employees even before they are hired. The more your HR managers know about staff members, the better their judgment will be when it comes to forming teams and succession planning.
Budget for development and training. Improve employee retention and help HR develop your high potential employees through regular training programs. Seminars and online workshops can help employees work better in teams and become more proactive in solving problems.
Be empathetic. Finally, remember that each member of your HR department has a life outside of work. Respect their need for balance between their career and personal life, and be mindful when asking for overtime or virtual work.
With the many responsibilities HR holds, it's a dangerous area to skimp on in talent and skill. HR must be more than just a department; it has to evolve into an omnipresent business ally that assists all levels of the company. No business can run smoothly without good employees, and valuable talent won't stay under the management of a mediocre HR department.