Why You Should Use Job Task Simulations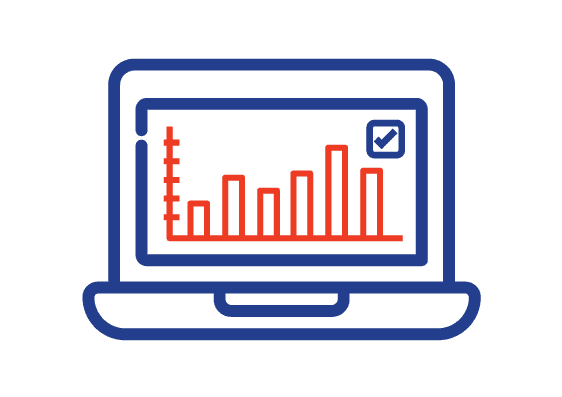 Make Data-Driven Decisions
Job task simulations are the most effective way to measure applicants' job-related skills and gather data to identify top candidates.
Predict Job Performance
Since you can observe candidates perform in a simulated work environment, you can see if they have the required skill level for the job.
User-Friendly Interface
No test-taker plugins or additional downloads are required, and multiple correct responses are allowed.
Top Job Task Simulations to Look For
These Job Task Simulations provide you with objective data that helps you evaluate candidates' job-related skills.
Multitasking Simulation
Presents candidates with a series of tasks where they perform job-related skills such as managing email messages, replying to chat messages, handling orders, and responding to customer requests.
Chat Simulation
Shows candidates' ability to manage multiple chats simultaneously, answer emails, handle orders and respond to customer requests.
MS Office® Basic Computer Skills Simulation
Measures applicants' knowledge and skill level of Word®, Excel®, Outlook®, and PowerPoint®.
Digital Literacy Simulation
Tests candidates' knowledge of basic computer operations such as email, using the Internet, and social media.
Use Job Task Simulations in These Skills Tests
Standard Job-Based: Include in hundreds of tests modeled for jobs such as Administrative Assistant, Office Manager, Customer Service Representative, and Executive Assistant.
Standard Subject-Based: Include in hundreds of single-subject tests including Microsoft OfficeTM that assess candidates' knowledge of Word, Excel, Outlook, or PowerPoint.
Over 800 Modular Subjects: Include in multi-subject skills tests along with other favorite questions from the eSkill Test Library.
Your Own Content: Use eSkill Author to create customized skills tests that include job task simulations, questions from the eSkill Test Library, and your own questions.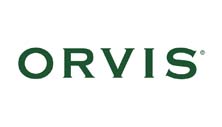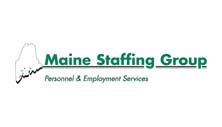 Why Choose eSkill Job Task Simulations?
Include Job Task Simulations in any test to make it easy to review and compare candidates' answers.
eSkill's Basic Computer Skills Simulation is the best in the industry because it allows for multiple correct answer choices and does not require special downloads or browser settings.
eSkill's Multitasking and Chat Simulations are used by call centers throughout the world to ensure customer service applicants have the skills they require.
Select from over 800 job- and subject-related tests or create customized assessments by choosing questions and simulations and adding your own content.
Our validated, job-tailored assessments help you predict JobFit and identify training gaps with maximum legal compliance and time efficiency.
Coca-Cola, FedEx, LG, and hundreds of other companies use eSkill's Job Task Simulations and employment assessments. Learn why
Looking for More?
Learn about specific solutions designed for your needs, read client success stories and review integration options.