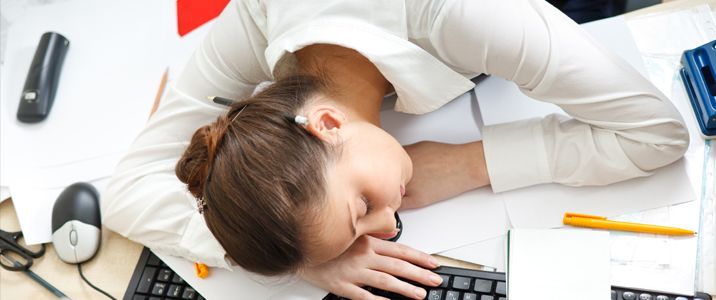 There are some areas of Human Resources that make you want to scratch your head. For many, the question of overtime payment versus compensatory time falls into that category. Knowing the legal regulations of when to offer which, how to offer them, how to inform employees about their options, and what guidelines to have in place can quickly feel like an information overload. However, if you want your company's overtime and compensatory programs run smoothly and successfully, it's important to have a good grasp on them. When overtime and comp time aren't offered and processed correctly, it can cause legal problems and impact your bottom line.
Offering Overtime
Overtime pay is mandated by the Fair Labor Standards Act (FLSA) and requires that any non-exempt employee who works more than 40 hours during a one-week period be paid overtime. According to the FLSA, overtime hours must be paid at a rate of one and a half the employee's regular hourly wage. There are also some state laws that companies must adhere to, such as regulating when the overtime is earned (day-to-day versus weekly) and other issues.
Offering Compensatory Time
Comp time may be offered to exempt employees, to allow them to accrue a bank of hours for overtime worked. They may make a "withdrawal" from this bank of comp time rather than using their vacation or sick time. Some companies are very flexible with their comp time, allowing employees to work late certain evenings and leave early on others, while other companies keep a strict record of comp time and require employees to submit a request to use it. Oftentimes, companies find a balance by utilizing a bit of both method.
Important Considerations

After you've determined the best policy for your employees, you need to let them know about it. Develop a policy that outlines who receives which type of compensation, how they should request it and submit for it, and how much of each type is allowed. Consider whether there should be limits to the amount of overtime an individual can put in for on a monthly, quarterly, or yearly basis. For comp time, determine whether it needs to be used within a certain time period and what happens when an employee leaves with comp time remaining in his or her account.

While we are trying to provide general guidelines here, please keep in mind that you need to follow your local as well as federal guidelines. Each state has different laws, and when you throw in FMLA and DOL, it gets complicated very quickly. Make sure that you're up-to-date with the laws and regulations that apply to your situation and/or talk to an attorney. Employment law does vary by state. What are your experiences with comp time versus overtime?
Improving Your Recruitment Strategies with Social Media
With millions of daily users, social media opens a whole new world of recruitment opportunities and offers unique ways to directly source, recruit, and hire candidates. If you want to stay abreast of the times, you need to learn and apply social recruiting strategies as soon as possible.
View Now