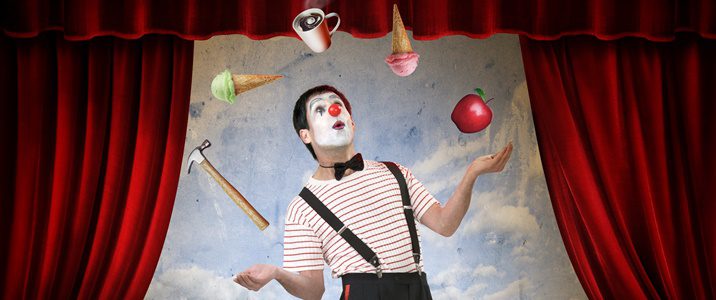 Retaining top talent can be extremely difficult, especially in a competitive economy in the high tech field, where other companies are constantly trying to lure them away. According to CareerBuilder, 39% of employers are concerned that they'll lose top talent in 2013. While that number may not seem high, they also found that 53% of current employees are passive job seekers. Retaining top talent has never been so difficult, and companies are having to pull out all the bells and whistles in order to keep their best workers engaged.
While the reasons for employees leaving vary, over 70% of respondents reported that an increase in salary is all it would take to boost employee retention and encourage workers to stay. Some 58% of employers thought that better benefits would keep them, and 51% said a more flexible schedule is the key. The same survey reported that 50% of employees would stay if they received increased recognition in the form of promotions, awards, travel, and bonuses.
While these are all good reasons for employees to stay, here are a few more creative ways to entice your top talent to stay longer.
Offer stock options. This might not be easy for larger companies, but smaller companies might be able to offer some type of stock option for the top talent who are helping to build the company's next big product. If they feel like they're working for something they partially own, they're more likely to work harder and stay longer.
Create a workplace that fosters creativity. One of the biggest turnoffs for talented workers is a boring and drab workplace. Today's employees want to come into a workplace that is free of restrictive policies and procedures that limit productivity. They want an environment where they can listen to music, move around, and get into their creative zone.
Offer a career path with big dreams. No one wants to think they'll remain at the same level in a company their entire life. Offer an obtainable career trajectory to keep them around. There is no better reason to stay at a job than knowing that there are more lucrative positions available if you are willing to put in the work.
Invest in training. With a changing employment landscape, especially in high-tech, there will always be a need for training conferences, workshops, webinars, etc. Invest in keeping the skillsets of your top talent sharp, focused, and up-to-date. This will encourage them to stay and grow. A common complaint in the IT field is that their company doesn't value investing in their IT talent. Don't fall into that trap.
Provide a competitive compensation package. Even though 71% of employees say a salary increase would be a good enough reason to stay, competitive compensation packages are also an important part of retention. Make sure your compensation packages are on par with the competition.
Retaining top talent doesn't have to break the bank. Take your cue from those companies who excel in talent retention by offering an exciting environment that fosters growth.  Use our tips to jumpstart your campaign to retain top talent, so you can hang onto and cultivate those in your company who far exceed your expectations.
What do you do to retain top talent in your organization?
Jessica Miller-Merrell
Jessica Miller-Merrell, SPHR, is an author, speaker, Human Resources professional, and workplace social media expert who has a passion for recruiting, training, and all things social media. She is the president and CEO of Xceptional HR, and a leader in the HR community with more than 12 years of industry experience. The author of Tweet This! Twitter for Business, Jessica was named by HR Examiner as the second most influential recruiter on the Internet and the seventh most powerful woman on Twitter. She is a columnist for both SmartBrief and The Huffington Post, in addition to Blogging4Jobs and Human Resources One on One. Jessica has been interviewed for professional articles in CIO Magazine, Entrepreneur Magazine, SHRM's HR Magazine, and on CBS. Jessica earned a Senior Professional in Human Resources designation in 2008, and holds a bachelor's degree in Anthropology and Business from Kansas State University. Originally from a small town in Kansas, Jessica currently lives near Oklahoma City with her husband, Greg and daughter, Ryleigh.