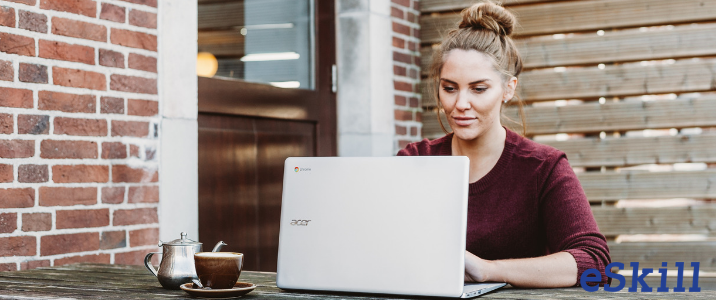 How to Hire Freelancers in a Compliant and Effective Way
For many freelancers, their self-owned business is a lifestyle choice, and since they are not company employees, you do not have to cover their vacation pay, employee benefits, or sick leave. The goal is to find freelancers who have a high level of professionalism, complete the work you assign them on deadline and require minimal oversight. The best ones deliver high quality of work at a fraction of what it would cost you to hire a full-time employee.
Did you know that 35% of the workforce are freelancers? The top organizations around the world are discovering the benefits of hiring freelancers who work in graphic design, writing, healthcare, human resources and consulting. Since freelancers are not company employees, you will not have to cover their vacation pay, employee benefits, or sick leave.
Be aware of the pros and cons of working with freelancers, and most important—make sure that you communicate clearly and often with those responsible for the outsourced work. As long as you are careful, you need not worry about using freelancing as a method of employment.
If your company is considering finding freelancers to work on-site or from home, here is an infographic that can help you hire freelancers in a compliant and effective way.
Download the infographic here.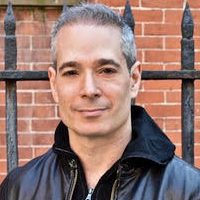 Eric Friedman
Eric Friedman is the founder and CEO of eSkill Corporation, a global platform for complete candidate skills and job fit assessment. eSkill's online skills testing is used by thousands of employers for pre-employment assessment and staff benchmarking. Eric has degrees in Psychology and Business, and a fascination with matching people with roles they're best at, and that they enjoy.